Enlighten the World.
We are changing the way the world sees eyecare.

Think Eye...
Health: Our eyewear was created by Doctors who understand eyecare.
Beauty: Durable yet fashionable, Spinoza has appeared on Runways & Television.
Community: We want our profits to give back to communities, not stuff pockets.

We don't believe anyone should have to settle for an unattractive eyewear just to see the world beautifully.
Our Collection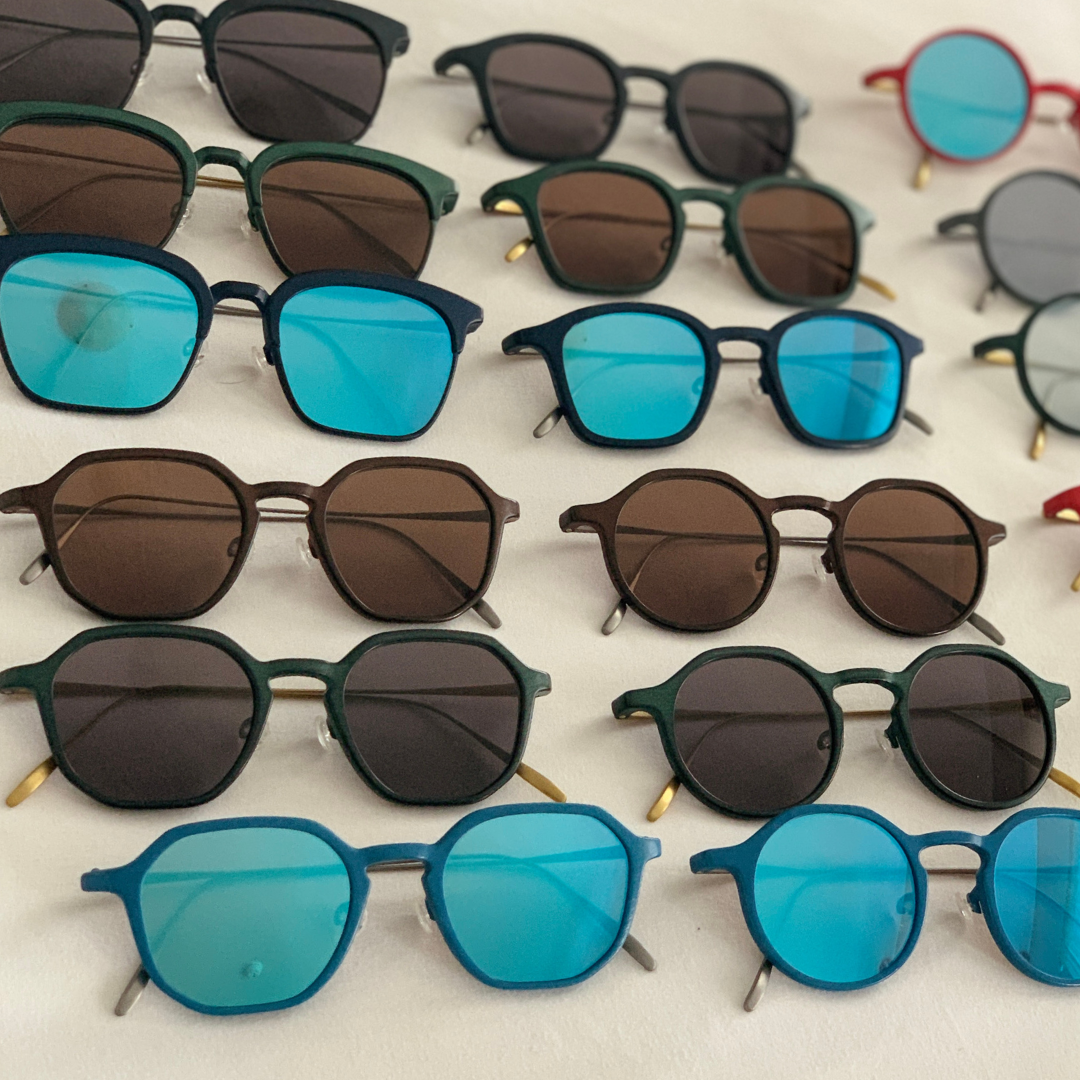 Handmade in Korea.
Surgical-grade plastic, memory-titanium, and fine polyamide powder. Our featherlight and flexible eyewear is made with the highest quality materials.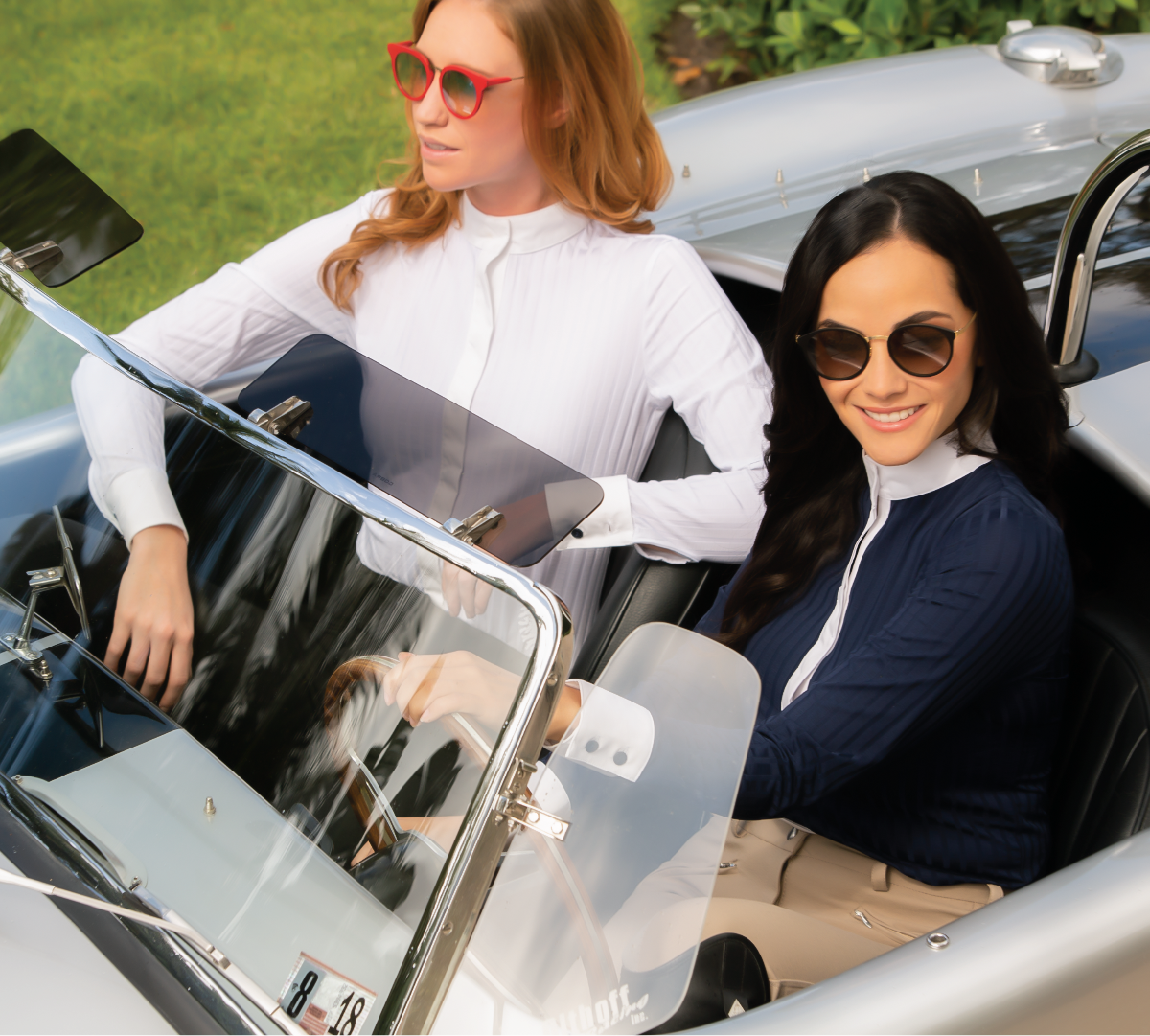 Designed in New York.
Since 2018, we've partnered with eye doctors & fashion designers to come up with ergonomic styles that maximize comfort.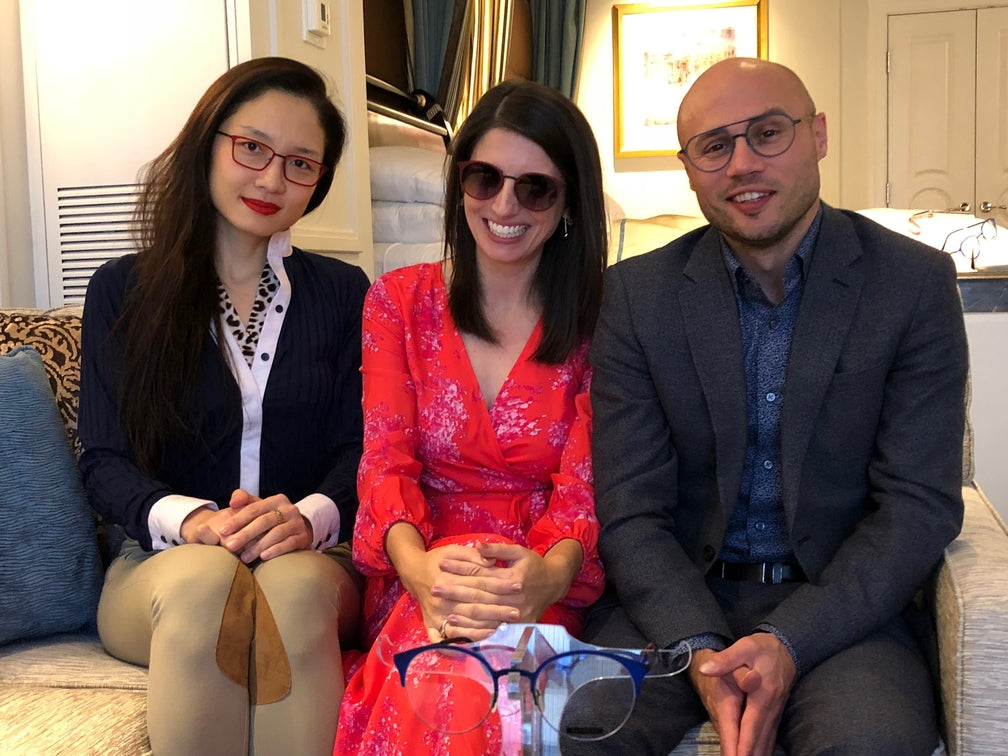 Doctor Backed.
Backed by renowned Optometrists & Ophthalmologists our eyewear can be found in several Optical stores in the United States.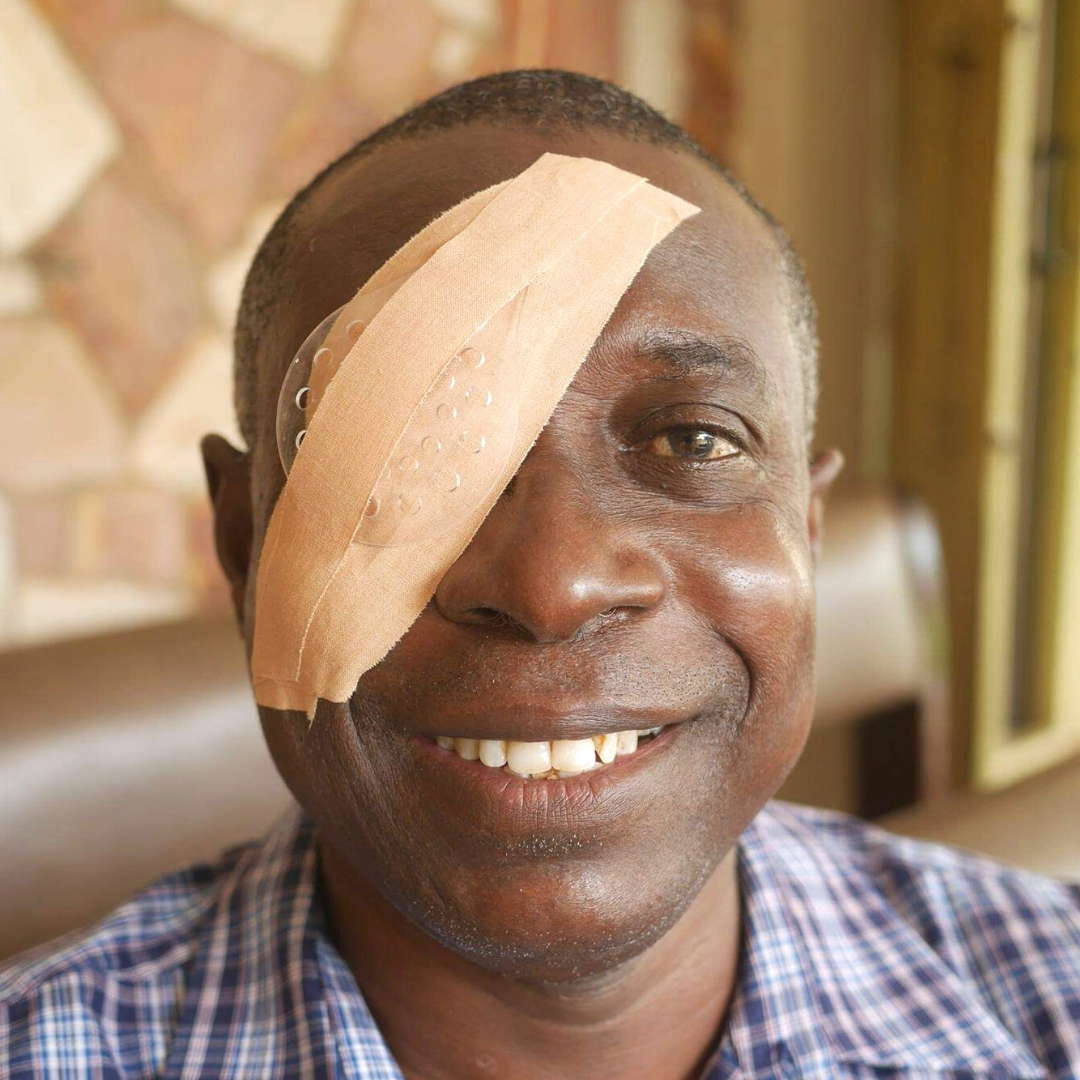 A Global Impact.
We donate 20% of our profits to providing sight-restoring cataract surgeries to those in need. We're working toward a world where no one is blind from cataracts by 2030.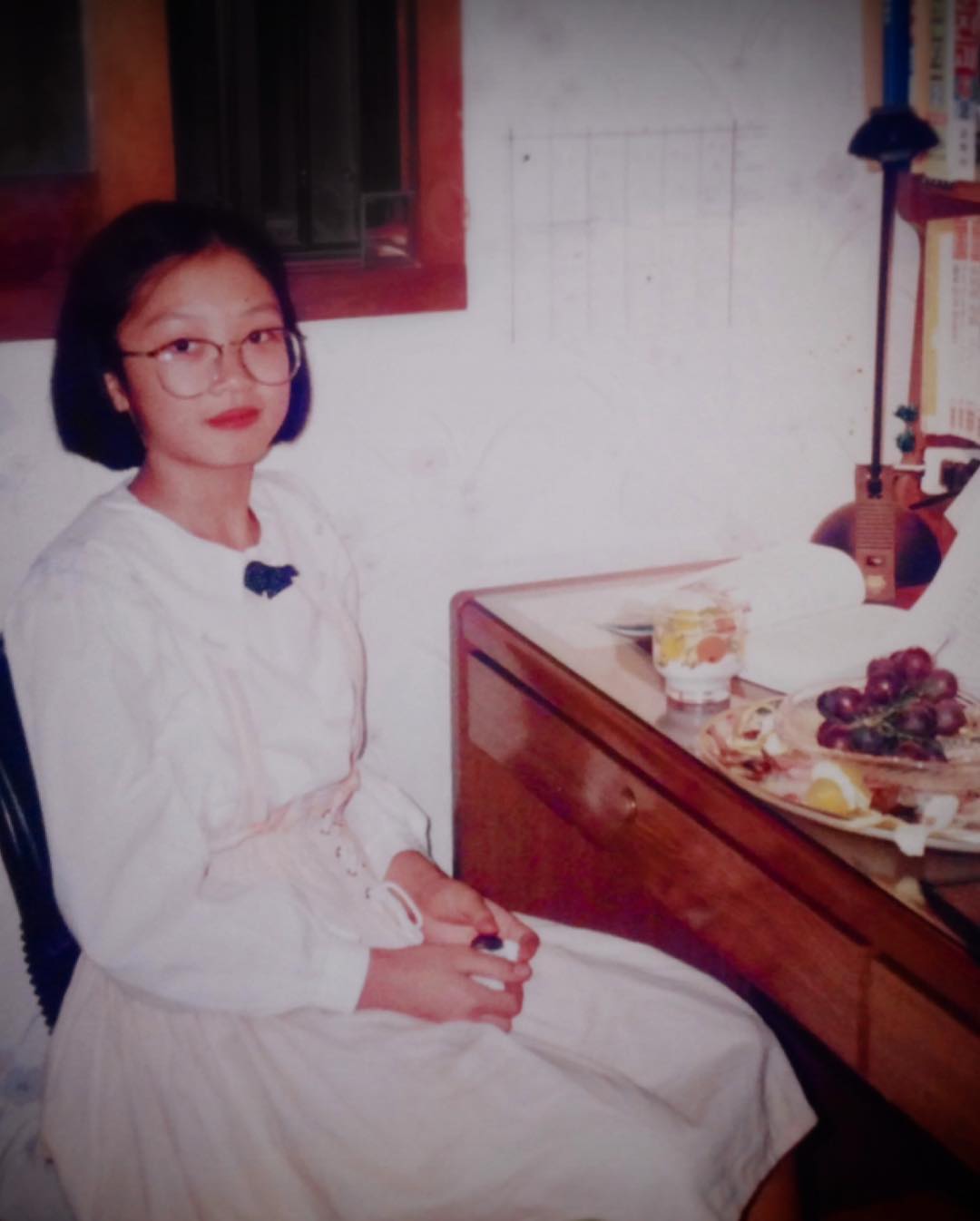 We've been there.
A lifelong wearer of eyeglasses, Silja Kim was constantly bogged down by enormous frames that were uncomfortable and, at times, painful.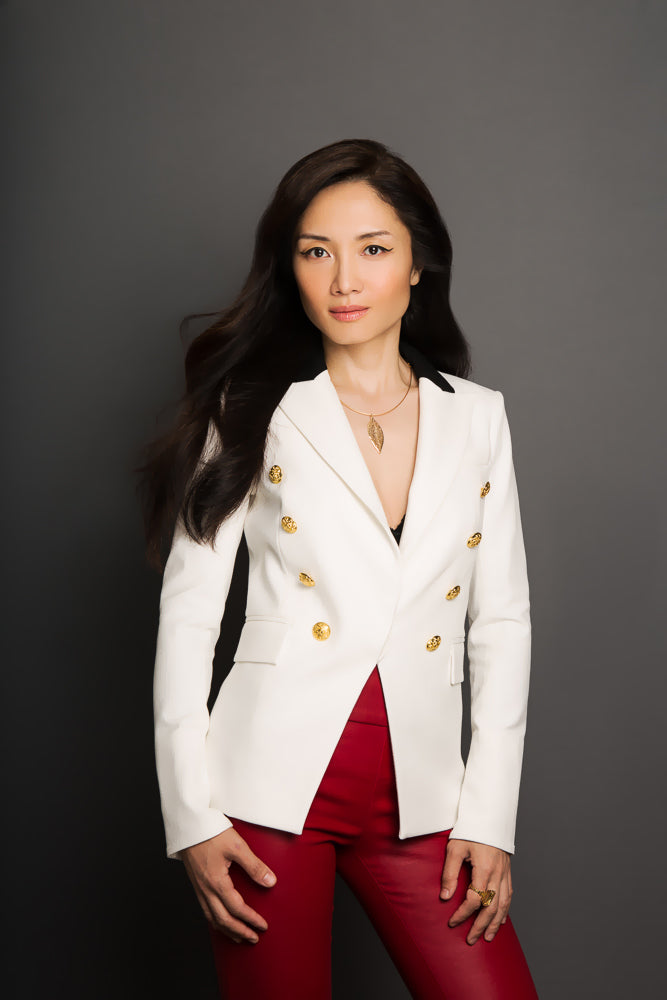 A Vision for Vision.
Her vision was to create a fashion forward eyewear brand but with more comfort and durability.
Taking a leap of faith, she left her full-time job to bring the eyewear of her dreams to life.

Explore Collection